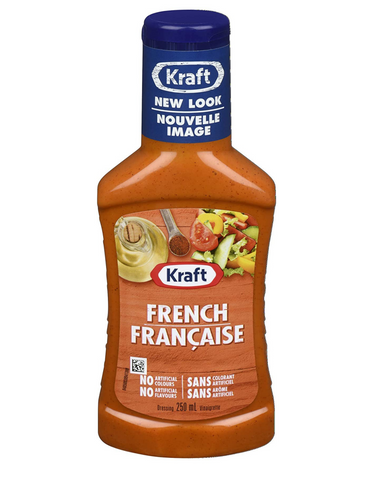 $12.95 Sold Out
 A spicy, tart dressing with a hint of mustard and paprika.
$12.95 Sold Out
A traditional salad dressing flavour. Also great on sandwiches, burgers and in recipes for added flavour and spice.
Classic Croutons Garlic & Herb 135g - Boulangerie Grissol
$7.95
Adding a savoury twist to your favourite dishes with Restaurant Style Grissol Croutons has never been easier. Crispy croutons are infused with the rich intense flavour of garlic and herbs offering a satisfying crunch with every bite. Carefully crafted to elevate the taste and texture of...