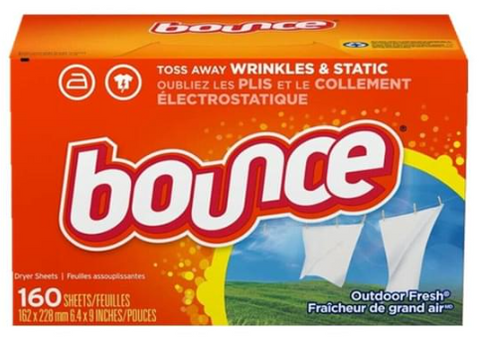 Bounce Fabric Softener Dryer Sheets
On Sale $15.95 Sold Out Regular price $16.95
Outdoor Fresh scent - Box of 160 sheets. Loonie & Twonie Saver Tip: cut in half if using in the dryer to get more of them!  Helps repel lint and softens fabrics with long-lasting freshness. . Controls static cling when used in the dryer.  Other...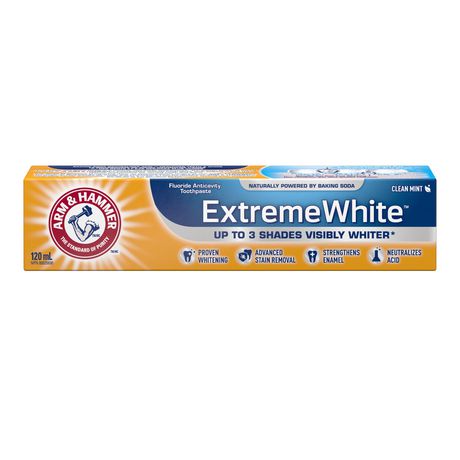 Arm & Hammer Extreme White Toothpaste 120ml
$12.25 Sold Out
Old Spice Deodorant Fresh Collection - Denali
$10.95 Sold Out
Mountains are the earth's muscles, and there's a huge one on the earth's right shoulder called Denali. And as any true man or planet knows, creating a muscle that large can leave you sweaty and unattractive smelling. But Denali's light, fresh air keeps it smelling...